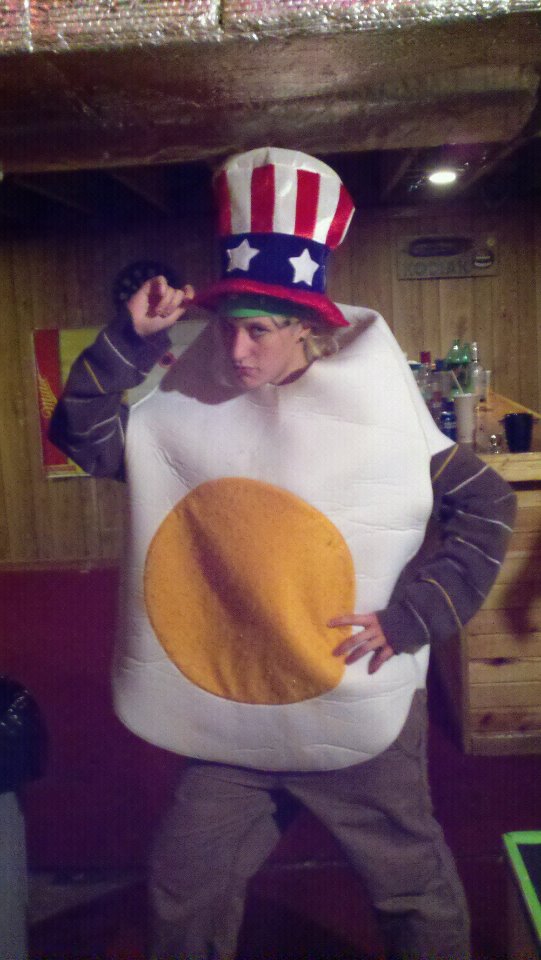 Name: Stephanie Neumeier

Nickname(s): Stan, that one girl on the stairs

Position: Cutter/ President

Year: Senior

Hometown: Green Bay, WI




Quote(s): "YUPPPP", "My names Lauren actually", and "I just wanna dance!!"

About me: I'm 21, and like most 5 year olds want to be a zoo keeper when I grow up. Mary says I'll never grow up though since I'm really just a 14 year old.